about
We are enterprising. Our people combine entrepreneurial spirit and a deep understanding of specialist property sectors with the highest standards of client care. Careful listening and a system of uncovering client needs; we understand the subtle business drivers behind key Real Estate decisions.We have been supporting Indian and Multinational organizations with our services. Service Excellence is at the core of our business proposition. We enjoylong-term business relations with all our clients across sectors.
Assetedge is one of India's leading space leasing company, Corporate office in Gurgaon, specializing in diverse service-portfolios such as Office Services, Retail services, Investment Services, Project Management, Industrial Services and Integrated Services.

We Work With
At Assetedge, we believe we will be successful if our clients are successful. For that reason, our values are the pillars of our position, reflecting the essential character and quality of our relationship with our clients.
services
We have been supporting National, International and Multinational organizations with our services. Service Excellence is at the core of our business proposition. We enjoy long-term business relations with several industry giants like Hitachi Consulting, Cargo partner, KAI India ,Oppo Mobiles, Fletcher Building Group, Indira IVF ,Eastern Broadcast, Tokyo Consulting Firm, Deininger Consulting, ApplusIdiada, Honda Kaihatsu India, Korean Airline, Yomato Logistics, Cargo partners, Icetrail Logistics, LiladharPasoo Logistics, Kuuraku India to name a few.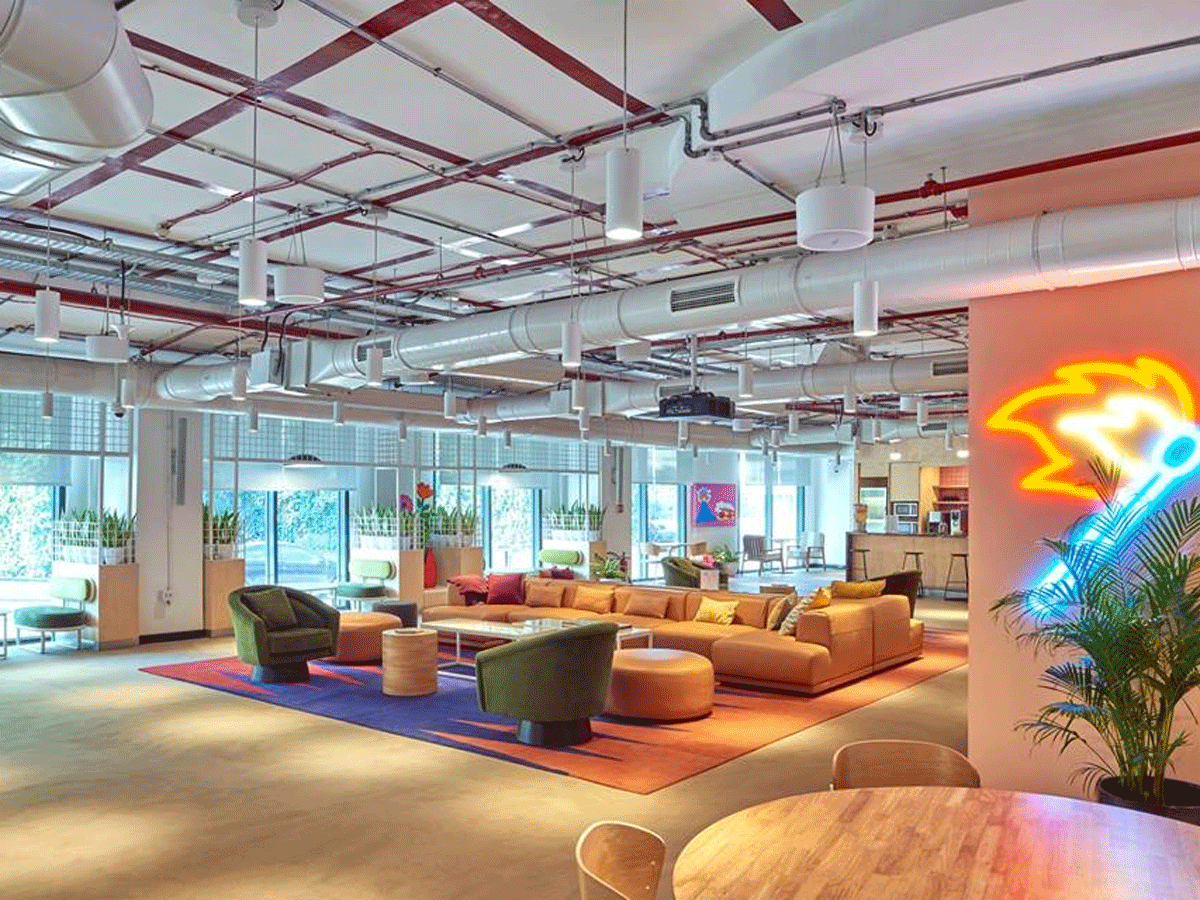 Space Leasing
When it comes to Space leasing, the time and sensitivity involved in making the right choice is huge. With our holistic approach in exploring and choosing the best option for you, we leave no stone unturned to offer you a reliable choice.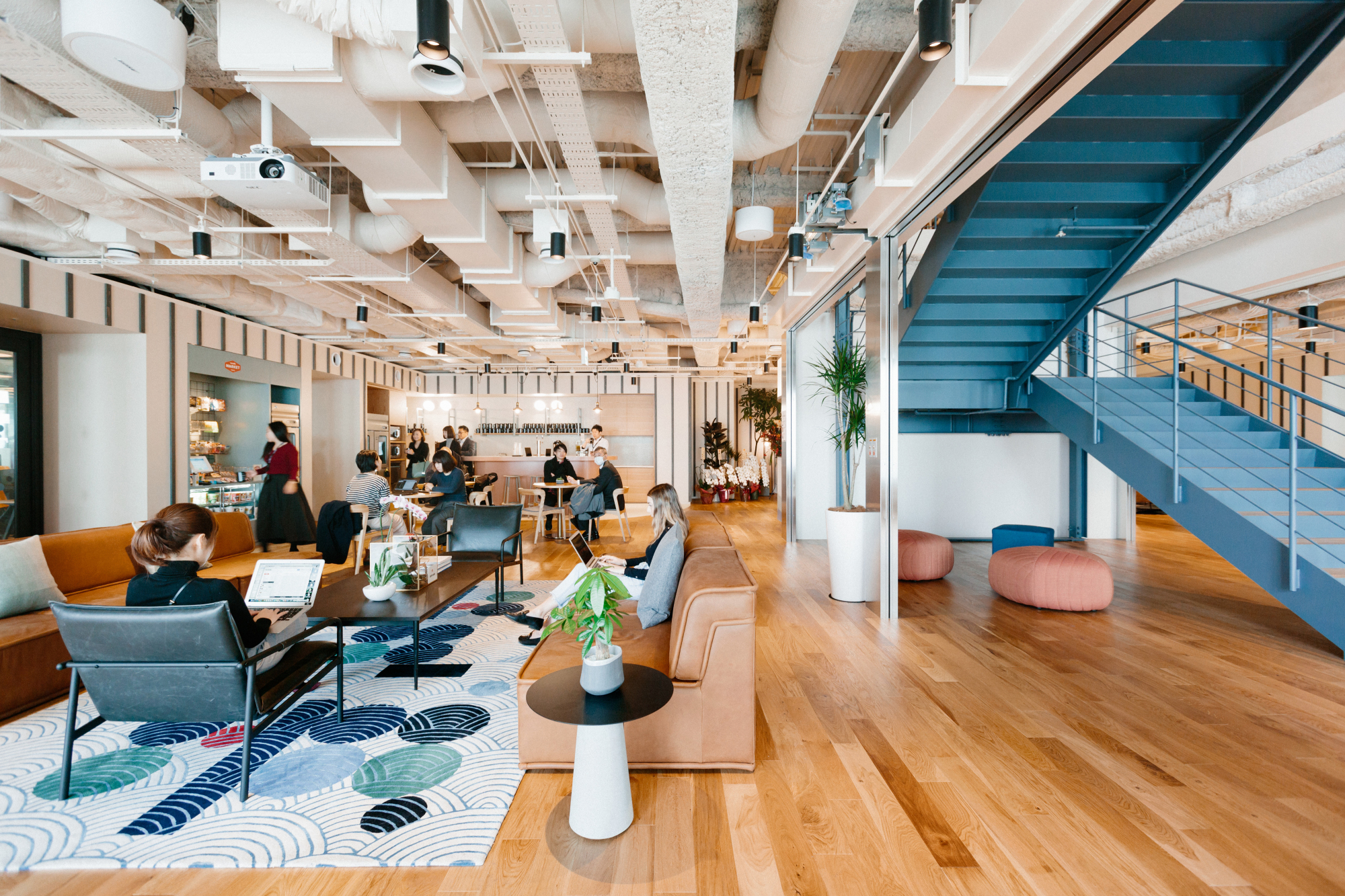 Co-Working Space
With our customized and reliable approach to Co-working space, we keep in mind the commercial trends, sustainability and market analysis to provide you an Co-working space that goes well with your business objectives.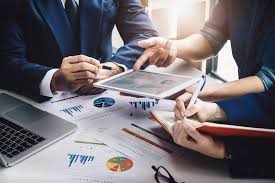 Investment Consulting
The procedure of providing advisory to investors about investment products, and/or planning is called Investment Consultancy. We do in-depth work on formulating investment strategies for clients, helping them fulfill their needs and reach their financial goals.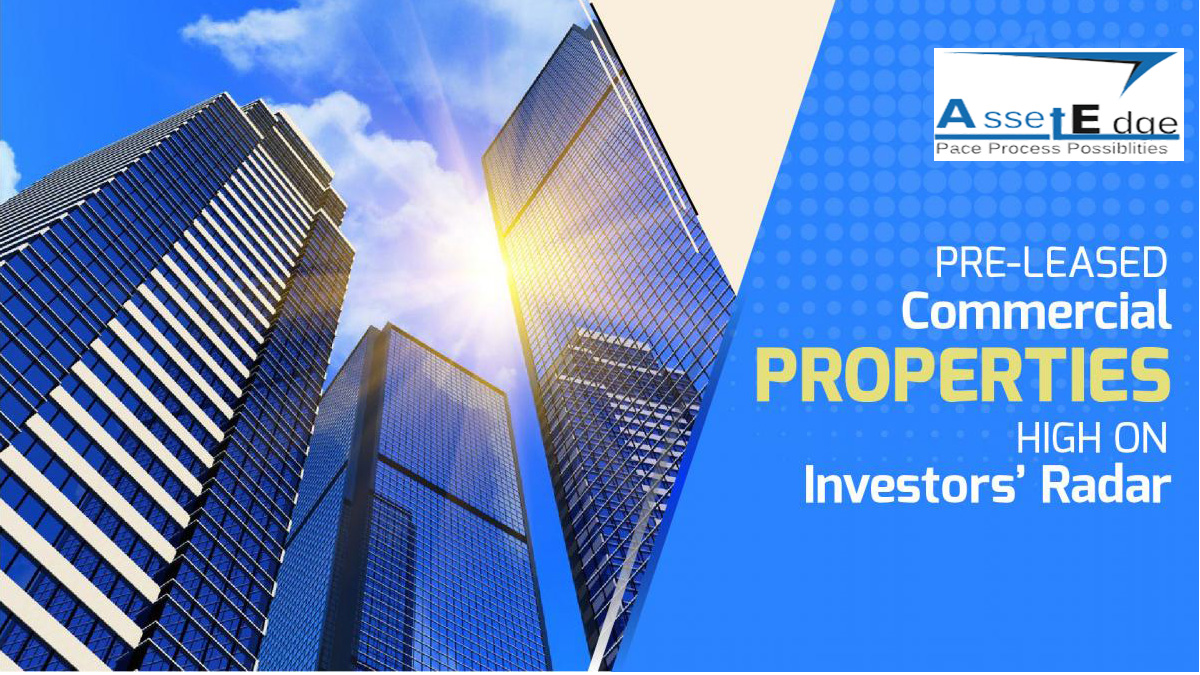 Pre-Leased Commercial Real Estate (CRE)
Investment into pre-leased CRE are low to medium risk investments with debt-like returns during the investment holding period with an equity upside on exit.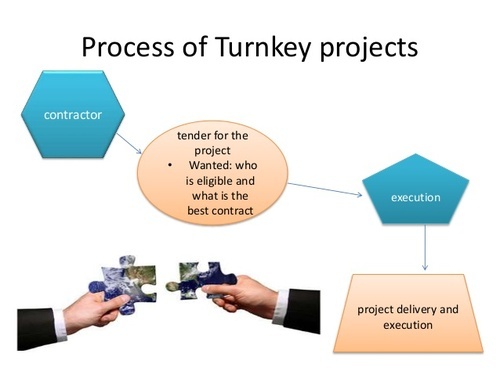 Turnkey Projects
Turnkey Projects is a contract under which a firm agrees to fully design, construct and equip a manufacturing/ business/ service facility and turn the project over to the purchaser when it is ready for operation for a remuneration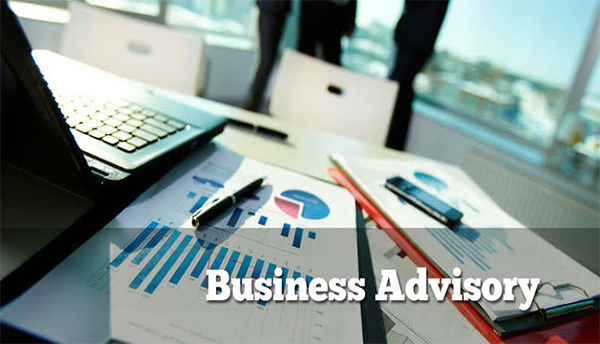 Advisory Services
Cost Optimization, Lease Restructures, Lease Dispositions and Sales of Assets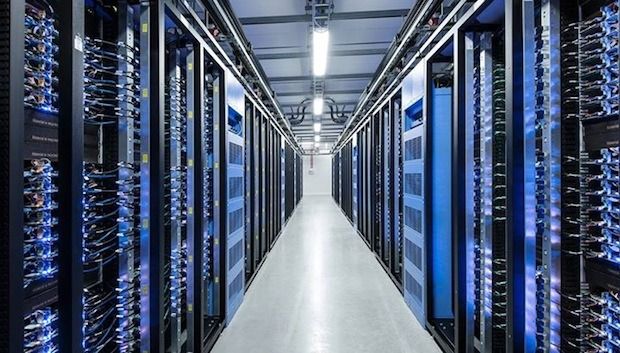 Data Center Consultancy
Land Selection as per the TIA 942 A guidelines addressing general, architectural, electrical, mechanical, telecommunications and security recommendations.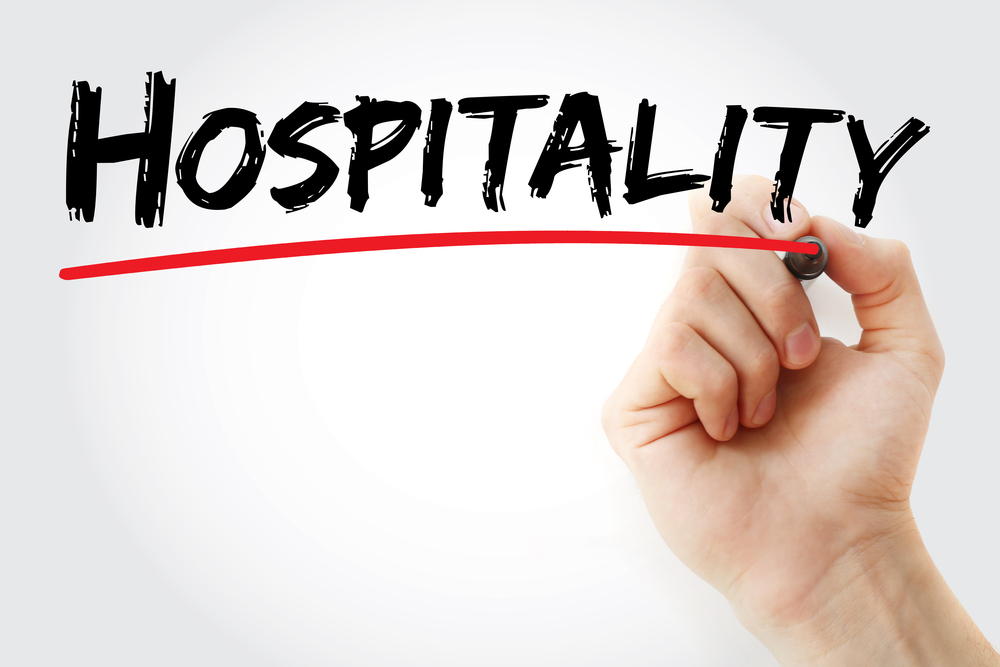 Hospitality
With a decade of experience across hospitality working with major brands like Taj Hotel, Oberoi hotel, ITC hotels and many more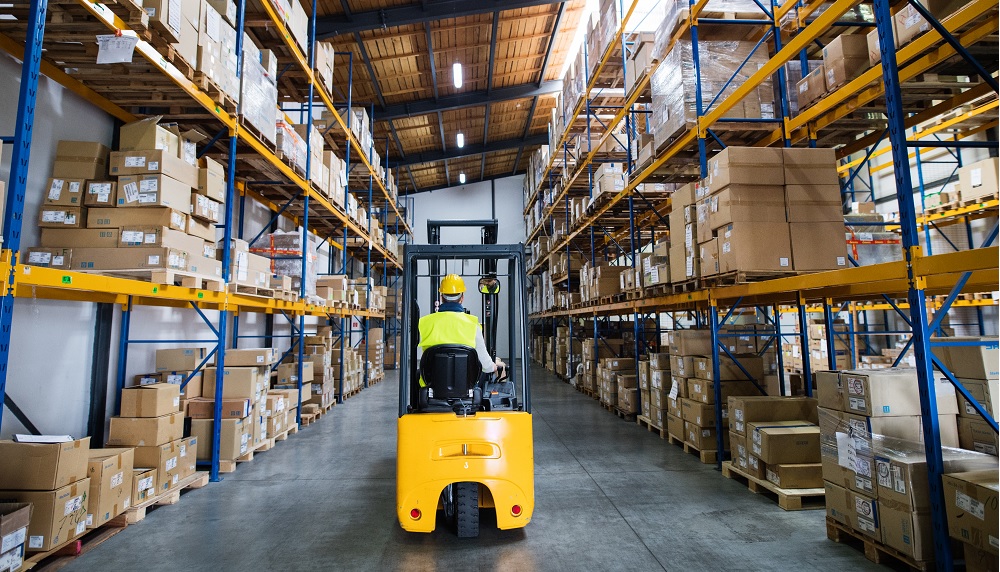 WAREHOUSE SERVICES
At Assetedge we meet the client's specific requirements of sourcing high-tech industrial space and warehousing space for manufacturing, assembly, research and development, logistics-based distribution and warehouse facilities.